Automatically Increase Your Google Business Reviews with an Automated Text
Need to get more Google business reviews? We thought you might!
We are sharing this easy way to get more Google Business reviews. It involves using a Google Review Link Generator provided by WhiteSpark & then applying it an Automated text that sends to your loyal subscribers. It is 5 steps and very easy.  Here is how you do it:
Visit https://whitespark.ca/google-review-link-generator/ to generate a Review link.
Type your business name, city, and zip/postal code in the "Select your business" field on the map.
Click the "Generate review link" button.
Enter your email address
Copy the short URL to your clipboard and/or download the QR code.
Create a Mini-Url in my.tlconnects.com to track clicks. You can share this link via textALERTs, e-mail, or social media sites, and ask for a review on Google.
Create an Automated Text in my.tlconnects.com to automatically send a text message after a specific time asking for a Google review.
Reach out to us at 615-255-3199 or [email protected] to have us set it up for you.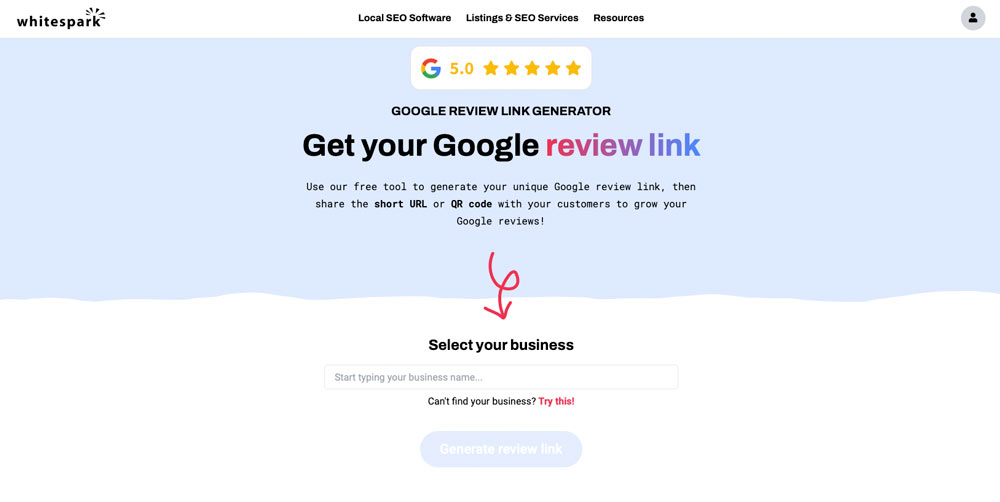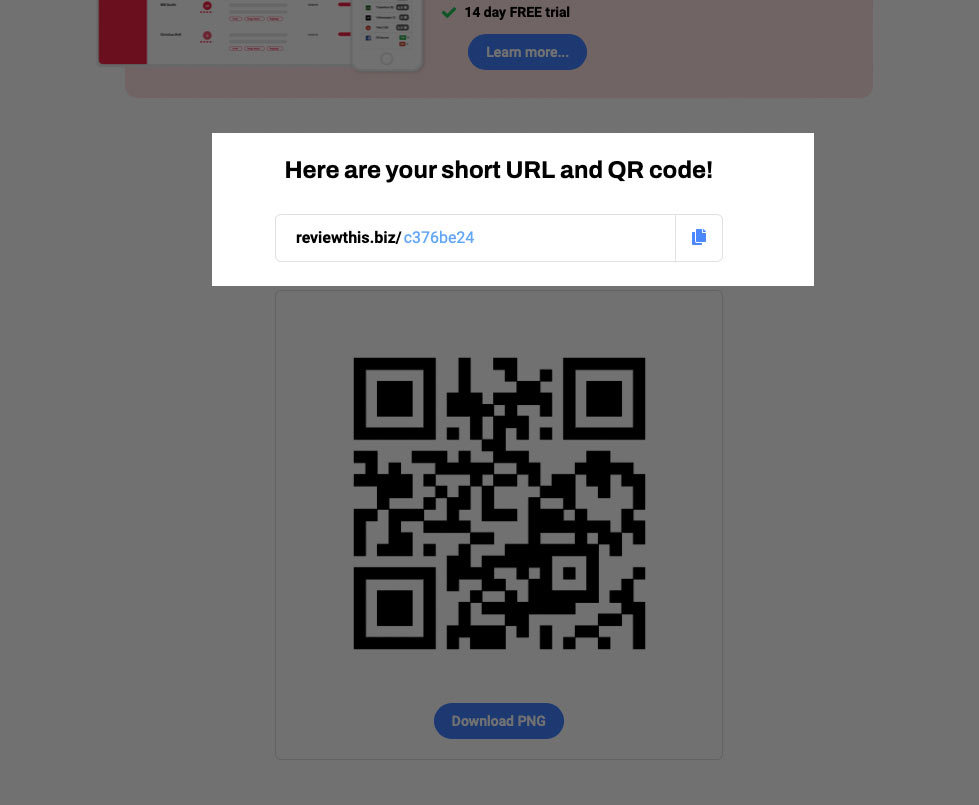 More info on Google My Business:
If you are not familiar with Google Business Reviews, you may need to create a 
"Google My Business"
account. Fill in your business information and then your Business Profile appears right when people are searching for your business or businesses like yours on Google Search and Maps. You can also feature your latest offers, promotions, and news directly on your profile to share with people when searching. Once your profile is set-up, you can start getting Google Business Reviews.